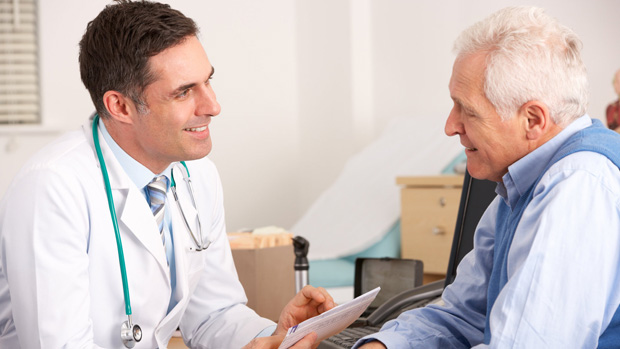 Medical tourism Refers to the visit by foreigners for the purpose of availing medical care in that country. Traditionally people from less developed countries travel to highly developed countries for medical treatment and relaxation that is not available in their own country. However, according to the recent trend, people from developed nations are travelling to third world democracies for medical treatment at a less cost and at par health infrastructure.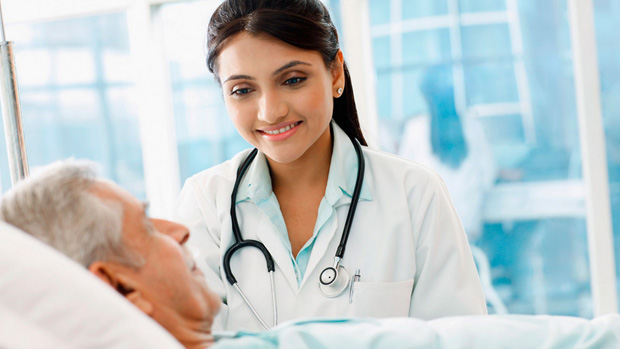 Owing to the ballooning of medical treatment cost in the western countries, people are finding it more appealing to travel to the Asian and pacific nations. Among them, India is fast becoming a favourite among the masses and is the second most sought after destination for medical tourism. The diverse and culturally rich nation has world renowned hospitals and acclaimed medical specialists for doing complex surgical procedures at much lower cost.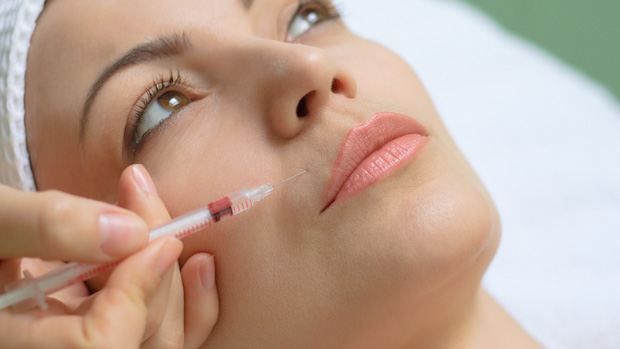 236,898 patients travelled to India for treatment in 2013 with United States of America and United Kingdom being the largest source countries. Other major source countries are Russia, African countries and the Middle East. The medical tourism sector in India is expected to grow to $8 billion by 2020 from the current estimated value of $3 billion. Seeing the huge potential, the government of India have started issuing M (medical) visa to patients and MX visa to accompanying spouse which will be valid for one year. Mumbai, Chennai, Kolkata, National Capital Region and Andhra Pradesh are the favoured destinations of tourists seeking medical help. Cosmetic surgery, bariatric surgery, knee replacement, Cancer treatments and liver transplants are the most sought out procedures by medical tourists in India. 
Gurgaon (Guru Gram) is one of the biggest city in the national capital region located at a distance of just 30 km from New Delhi.  Apart from being an IT hub, it is also the centre of many reputable hospitals which are accredited by National accreditation Board for Hospitals and Healthcare Providers (NABH) and also Joint Commission International, USA (JCI). Its close proximity to the Indira Gandhi International airport, New Delhi is an advantage for tourists visiting from neighbouring countries and also from other parts of the world.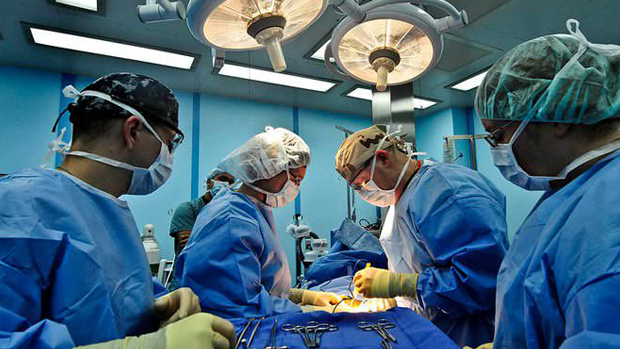 The city hospitals get a large number of heart cases that involve angiography and heart valve defects and also knee/joint replacement and cosmetic surgeries. According to an international journal, India provides one of the highest quality of medical procedure at about one tenth the cost of such procedures in the United States. The amount saved in the medical treatment can be used by the patient and his family to enjoy a holiday during recovery.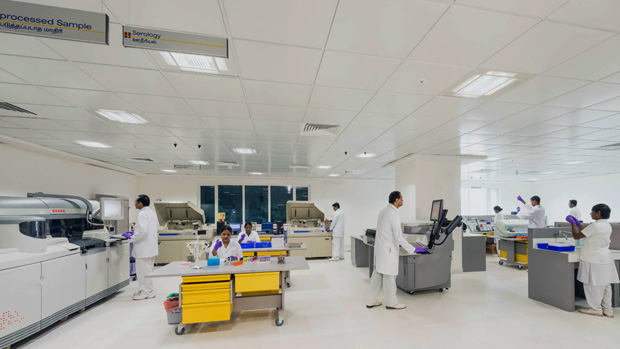 This well planned city has world class infrastructure and medical facilities which has given the medical tourism sector a much needed boost. With various leisure parks and multiplexes, you can have an unforgettable shopping experience. There are many apartments and hotels in the vicinity of medical centres where patients and their family can stay for long term treatments.
Looking at long staying guests or for travelers staying with medical needs – PreferTrip has launched a budget lodging option – PreferInn for such guests. Located in Sector 38, Gurgaon India – PreferInn offers an affordable experience for long staying guests  and is in close proximity to the business and commercial hubs of the Millennium City. The close proximity to Medanta Medicity, Fortis. Artemis Hospitals also makes it an ideal choice for people looking for comfortable, hygienic & homely stay near the hospital. We offer special discounts for long stay guests, coming for treatments at the hospital. Email at [email protected] or Call us at:  (91) 98999-98917.
Save