The capital city of Tamil Nadu, Chennai is captioned as the cultural capital of our country and embraces rich cultural, historical as well as architectural attractions. Starting from enthralling sandy beaches, landmarks to historical buildings, everything mingles to make Chennai a popular option for tourists and local visitors.
Places to visit in Chennai, an End to Your Bewilderment
Kapaleeshwar Temple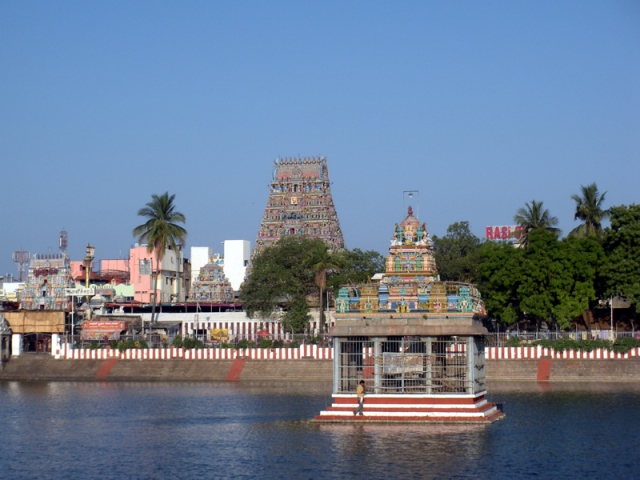 Build in 17th century Kapaleeshwar Temple of Mylapore is a beautiful Lord Shiva worship shrine which is constructed to spectacle a dive beauty to the viewers. If you are a fan of artistic attractions then the place is perfect to be get added in your list of Places to Visit in Chennai. 
Elliot Beach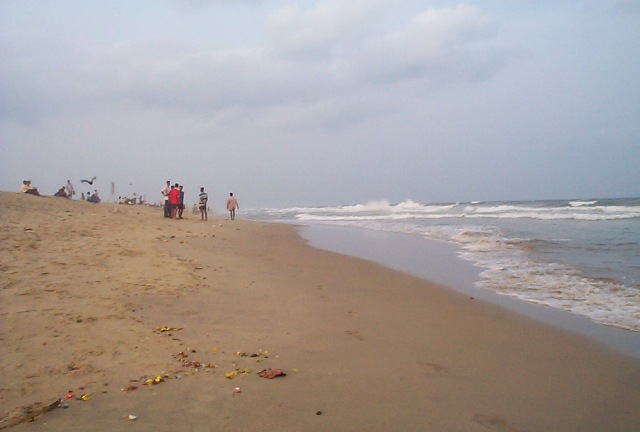 Popularly known by the name Besant Nagar Beach, Eliot's beach is situated near Chennai at Besant Nagar and tranquil place to calm down, away from the tumult of the city. Many people who visit Chennai prefer to take sun bath at the serene beach. 
 Muttukadu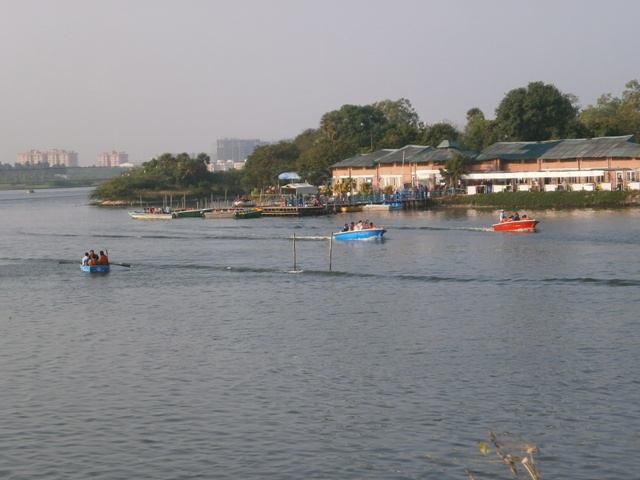 Muttukadu is a scenic place, at 45 minutes distance from Chennai. Starting from families to couple, Muttukadu is a perfect place for family outing as well as date. Motor Boating and boat housing are the best option to enjoy with family at the place. The boat houses at Mattukadu are perfect well flourished and maintained by Tamil Nadu Tourism.
 Sri Parthasarathy Temple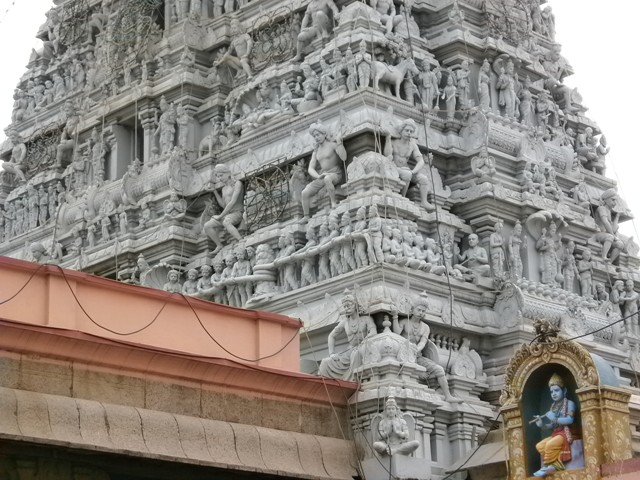 The oldest temple of Chennai, Sri Parthasarathy Temple is a Vaishnavite Temple from 8th century and endows a divine experience to the tourists. From inside to outside the temple is an enduring place to relish the beautiful architecture from the gone by times.
 Marina Beach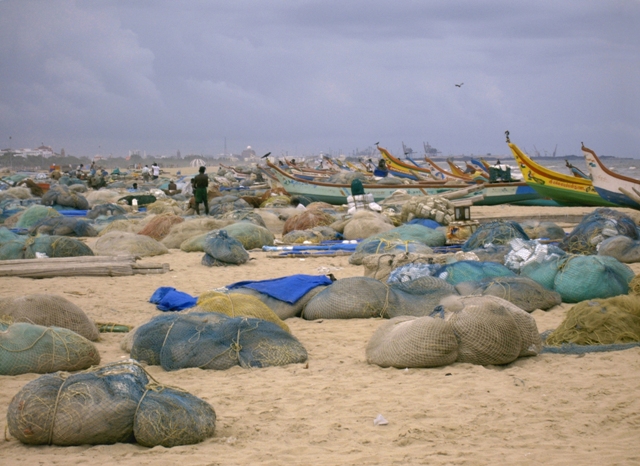 Beholding a spell binding beauty of nature, Marina Beach attracts the attention of every tourist of the place being the longest urban beach in the world. Couples looking for an enduring place have one of the best options as Marina Beach in Chennai to turn it into a splendid experience.  Don't forget to add Maria beach in your list of Places to Visit in Chennai.
San Thome Church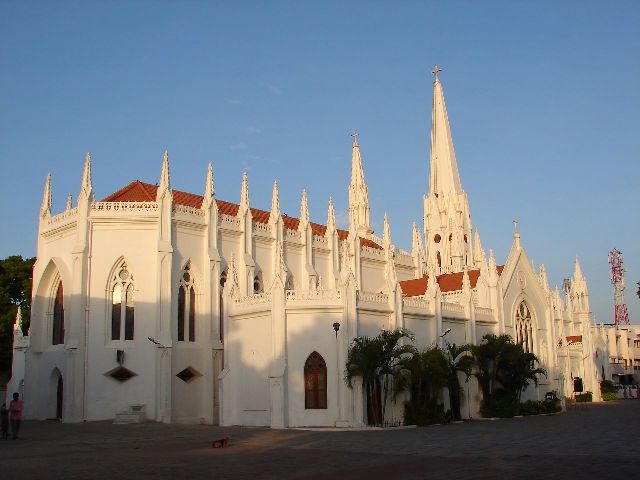 An admirable paradigm of Portuguese architecture, San Thome Church is a stunning place to visit in Chennai. 
Mahabalipuram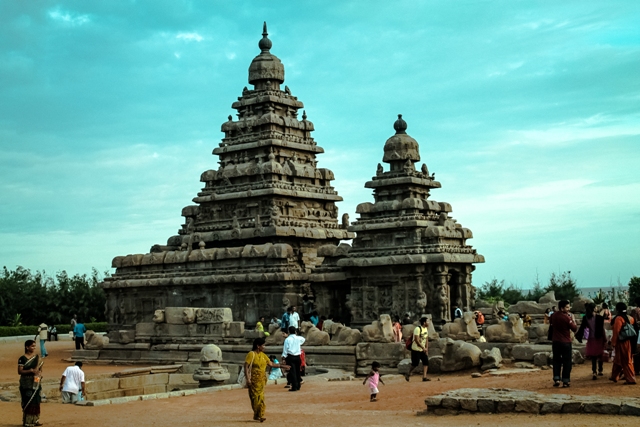 Mahabalipuram is another unforgettable experience to add in the list of places to visit in Chennai. With a sea port established in the 7th and 10th century of the Pallava dynasty, Mahabalipuram is a historical place to visit in Chennai. The place acquired its name as it became the witness of as a fierce battle whilst which the kind Mahabali was killed by Lord Vishnu. The nearby Mahabalipuram town is also an excellent heritage site, known as the city of seven temples. Here you could get to see some of the best examples of Dravidan architecture of 17th century. 
Kattubava Mosque, One Amongst the Best Places to Visit in Chennai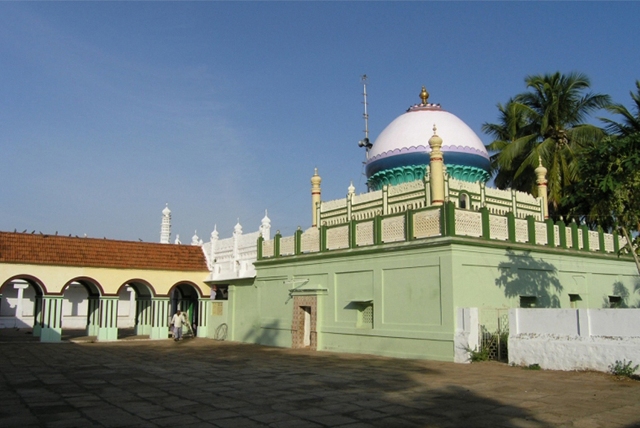 Image Credit : MapsofIndia
The 500 year old mosque is a holy place which one could rarely get to see in his or her life. The mosque is known for its uniqueness blending two different cultures and religions. Situated at Padukkottai-Madurai highway, the mosque houses maximum number of Hindu temples. This popular mosque of Tamil Nadu is certainly worth to get added to your list of Places to Visit Chennai.