Marriage is a very exciting and interesting phase of life. You have expectations from each other and want to fulfill them for each other as well. The most exhilarating event that newly-wed couples look forward to is the honeymoon. This is the first time you travel alone with your partner and discover each other in every way. Everyone has their own dream honeymoon destinations but here we have listed down a few, which will appeal to all of you. Take a wise pick!
Bali, Indonesia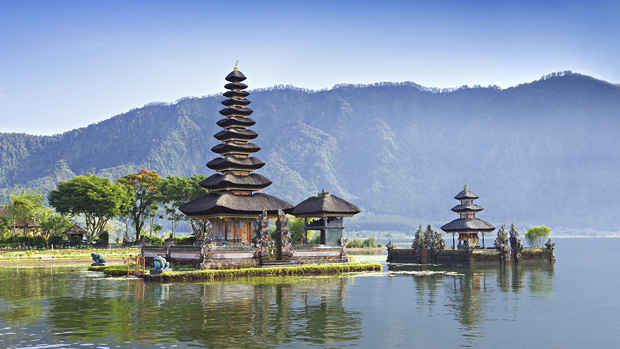 This is a top favorite destination for any newly-wed couple. You might find this place a little crowded during the months of May and June but you could always sneak away into the private cottages and beaches to enjoy each other's company in absolute seclusion. The wildness of the green rainforests will consume you and will bring about an absolute enigmatic experience altogether. Explore the temples, go swimming and scuba diving with your spouse and bask in the beauty of the exotic beaches here.
Chiang Mai, Thailand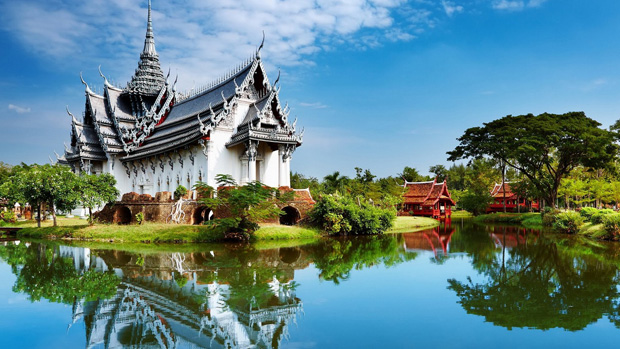 Nature resides here with all its glory to add glitz to your new life with your love. This place in Thailand is going to charm you with its serenity. You have access to a ravishing beach and at the same time, you can enjoy in the gorgeous foothills. The local cuisine here is a delight and if you and your spouse are foodies, then you are in for a real treat. You will love it here in June. If you are an adventurous couple, go for mountain biking here to enjoy a pulsating experience.
Langkawi, Malaysia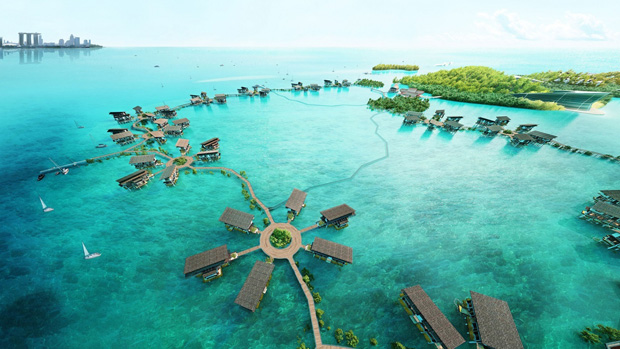 This is indeed an absolute dream destination for a honeymoon couple. The mangroves here are a delight and so is the luring beach. You could try out the various water sports to add adventure to your honeymoon. In addition, this stunning place has an even better cuisine to look out for. The place is a shopper's delight too. A complete package indeed!
El Nido, Philippines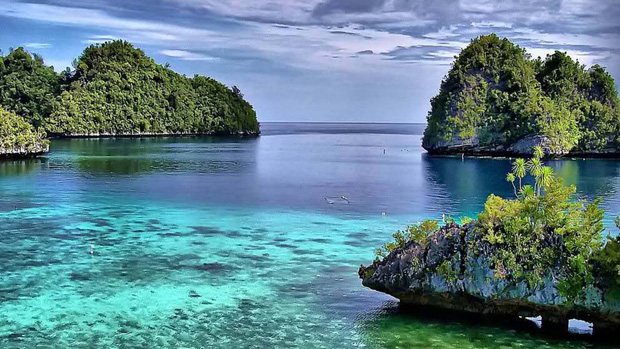 The surreal beaches of El Nido will spell bind you. It is going to provide you the perfect setting for an absolute romantic honeymoon. Every dream you have ever had about your honeymoon will materialize here. Go snorkeling or scuba driving at Biscuit Bay, enjoy the exquisite Jacuzzis here as well as the gorgeous waterfalls. If you are planning your honeymoon in the months of May and June, this is the perfect destination.