The moment when Sai Baba set his foot down on the haloed ground of a small town in Ahmednagar in Maharashtra was about to go down in history as the moment when Shirdi was born. It is here that the righteous saint preached his doctrine of 'Sabka Maalik Ek' or 'One God for All.' No matter who you are or where you come from, Shirdi would always welcome you with open arms transcending all the barriers of prejudice.
Here are some places you have to visit when in Shirdi:
1.      Sai Baba's Samadhi Mandir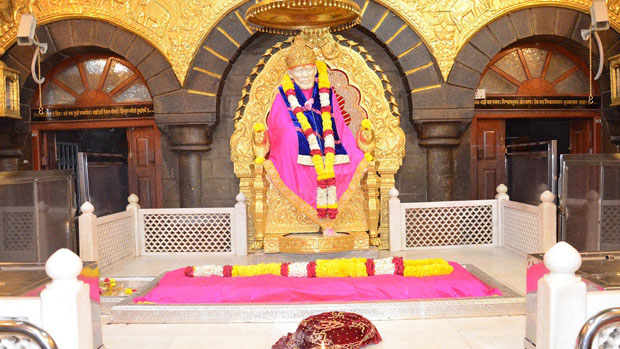 A place always filled with a long queue of devotees from 5 in the morning when it opens to 10 at night when it closes for the day, the Samadhi Mandir is popular owing to the body of Sai Baba resting here. Don't miss the morning prayer or Bhoopali in this temple and if you are lucky you might get dazzled by the elaborate festivities during Ramnavami, Dusshera and Gurupurima.
2.      Dixit Wada Museum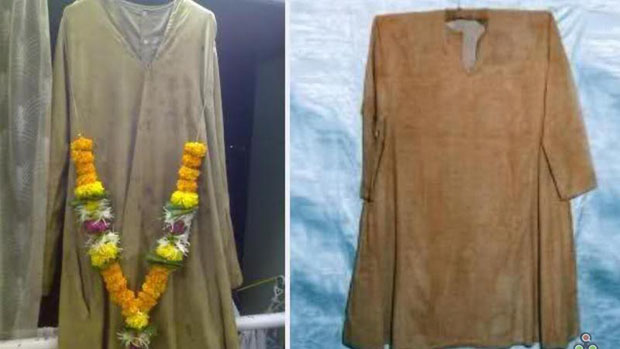 If you have always been intrigued by the life of Sai Baba, this is the place you need to be for some unparalleled insight into the same. This museum built by Kakasaheb Dixit not only contains the personal belongings of the spiritual guru like padukas or footwear, tumblers, utensils, pipes, gramophone records and robes and but also numerous of his pictures.
3.      Khandoba Temple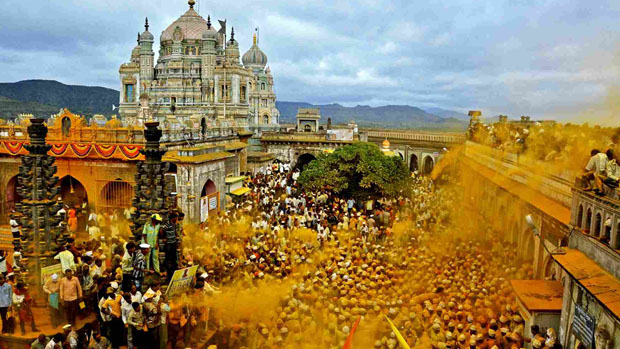 This shrine has been dedicated jointly to the priest Mhalsapati who gave Sai Baba his name and Lord Khadoba whose character is a medley of gods like Skanda, Kartikeya, Surya, Shiva and Bhairava. Want to delve deep into the religious past of our country? This can be the point where you start!
4.      Chavadi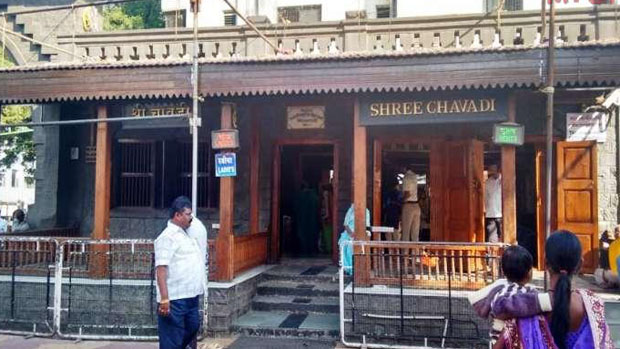 Previously a tax collector's office, the structure has been in a state of flux in the recent times, being remodelled as Sai Baba's shrine. You would be able to see Ambaram, the famous Gujarati painter's famous portrayal of the figure of Sai and the aartis are to be watched out for here. If you want to be surprised, go on Thursdays and you might even see the genuine bed and wheelchair of the guru.
One of the premier religious destinations of India, Shirdi greets hoards of pilgrims and devotees like you who crave a spiritual release amidst the trials and tribulations of their world throughout the year. Shirdi forms a treasure trove of attractions for those of you who want to go on a pilgrimage and come back to your lives rejuvenated!